About me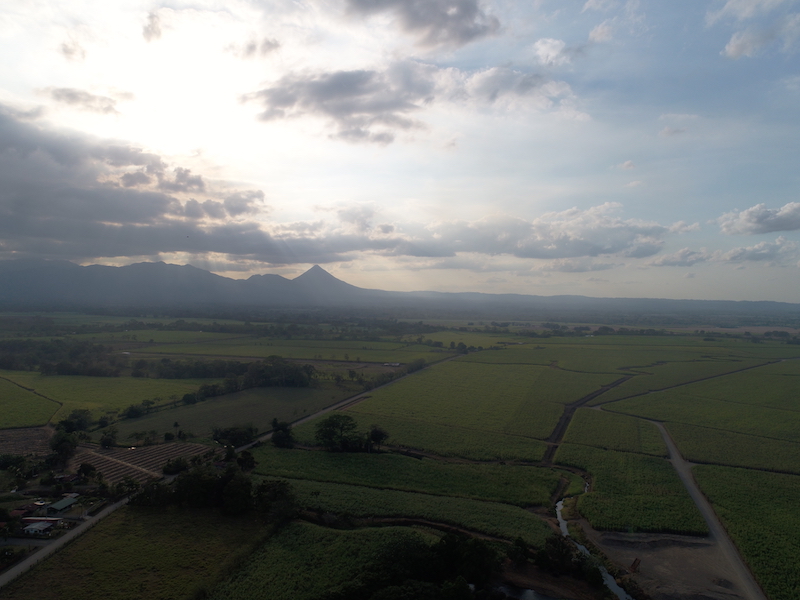 I grew up in a sugar cane plantation in northern Costa Rica, 50 km from the Nicaraguan civil war. I did not even notice.
The photograph above shows the plantation with the famous Arenal volcano in the background. Clear days are rare. I mostly remember the torrential rain and the thunder.
Appointments
Assistant Professor of Physics, University of Washington, 2018-
Postdoctoral scholar, The University of Chicago, 2016-2017.
Kavli Institute for Cosmological Physics Postdoctoral Fellow, The University of Chicago, 2012-2016.
Education
Princeton University, Princeton, NJ, United States, PhD, 2012.
Duke University, Durham, NC, United States, BS summa cum laude, 2007.
British School of Costa Rica, San Jose, Costa Rica, IB Diploma, 2002.