Majorana student Adam Caldwell led demonstrations of copper electroplating at Neutrino Day 2015. Photo by Ashley Paisley. 
Neutrino Day 2015 
Neutrino Day was a huge success, with 1,800 people attending activities and presentations at SURF. MAJORANA Collaboration scientists gave lectures, led hands-on demonstrations of copper electroforming and glovebox work, and answered questions on a live broadcast from the 4850' level.
Updated Aug. 12, 2015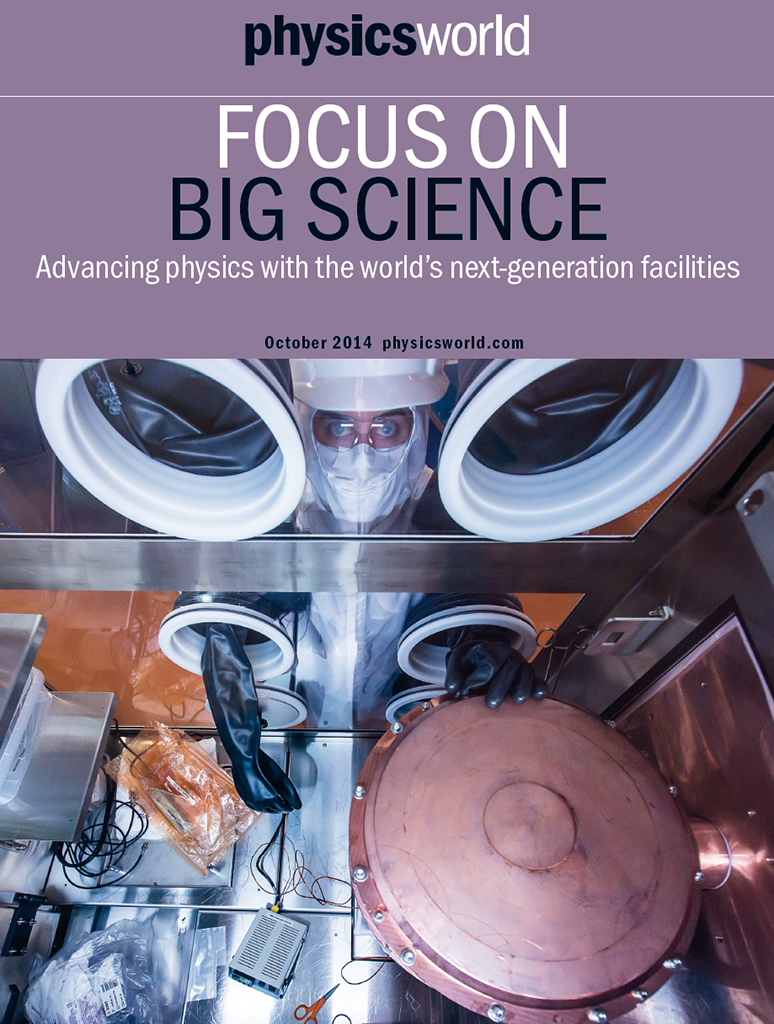 "Testing the Nature of Neutrinos"
The MAJORANA Demonstrator was recently profiled in Symmetry Magazine. Also, check out their Q&A with Randy Hughes, the MAJORANA Collaboration's underground machinist.  
"Scientists below the surface"
After their visit, Symmetry Magazine also answered the question, "How do you get to work when your office is a clean room a mile below ground?" Take a look at the answer to learn more about every-day life in the MAJORANA Collaboration!
The Black Hills Pioneer covered the start of Cryostat 1 comissioning.
The MAJORANA Demonstrator was profiled in Physics World. 
LUX and the MAJORANA Demonstrator were covered in an essay in Harper's Magazine.
Technical Information
Updated Nov. 22, 2006